Case Studies
How Azuga leveraged AntStack's Serverless Architecture to develop a Field Service Management Solution in just 8 months.
How Divo automated their audio distribution processes, doubled up on security, and elevated data visibility by 90% powered by serverless with AntStack!
Manufacturing & Construction
Transforming Construction Workflow Administration with Streamlined, Organized, and Automated Project Management.
Foyernet acquires a streamlined end-to-end user experience and optimisation through AntStack.
An Austin Based NGO partners with AntStack to build a serverless social network for the black and brown community.
reSkill streamlined an informative application for the dev community with innovative branding and outlook through AntStack.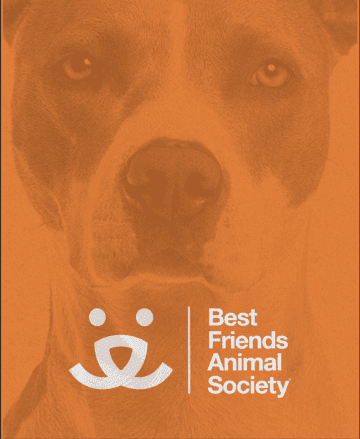 Championing the Cause of Animal Welfare with Limitless Serverless Technology and a Dedicated Team.
Konfhub application powers its identity with prolific design elements and user experience through AntStack.
Uncompromised Cloud Security: How DisruptOps built a high-security Cloud Access Manager and achieved 2x Faster turnaround with AntStack
How Landauer achieved a 50% Cost Markdown and increased efficiency by moving from Talend to Serverless with AntStack!
A digital evidence management company optimized and deployed its digital evidence management system for a highly scalable and secure solution.
How Snowbit Doubles Development Cycle Speed and Automates Systems with AntStack's Secure Serverless Solution