Case Studies
LANDAUER Meets Speed and Automations Goals Through Secure Serverless Solution via AntStack
A Leading Therapeutics Company from Boston Transforms its Framework, Processes, and Templates via AntStack for Better Speed, Reliability and Efficiency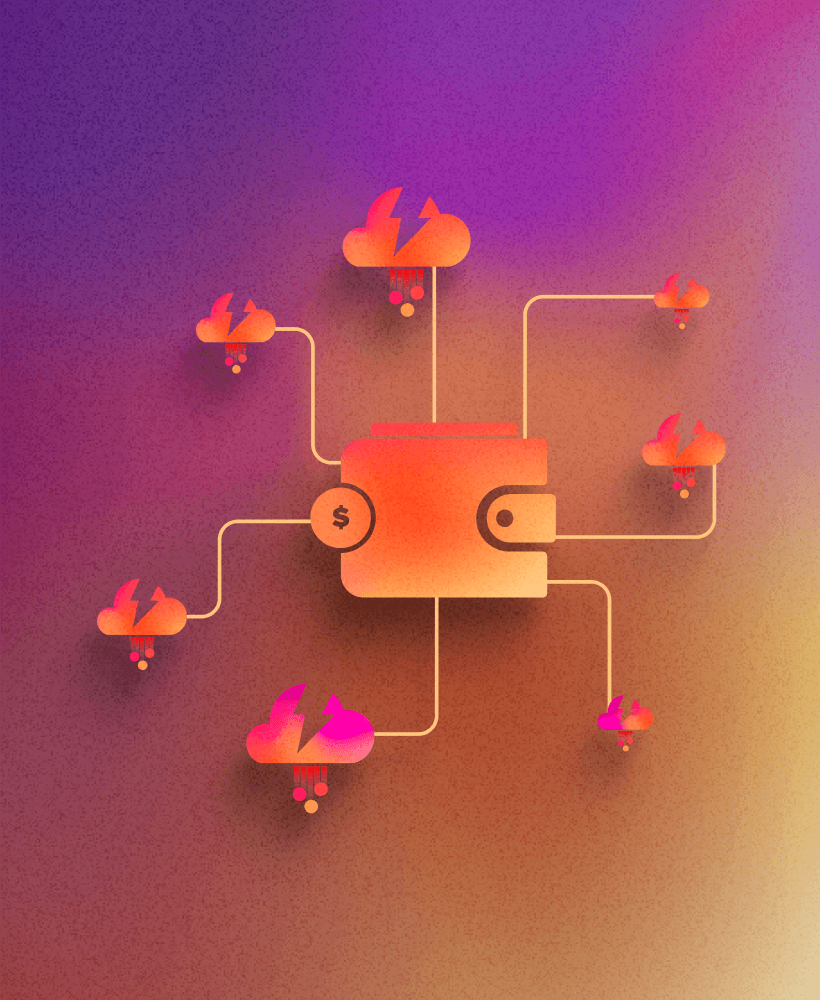 A Leading Financial App Builder from Indonesia Goes Serverless with AntStack And Builds a Cross-Platform MVP
Divo Automates Audio Distribution Processes Through a Secure Serverless Solution via AntStack
reSkill streamlined an informative application for the dev community with innovative branding and outlook through AntStack.
Konfhub application powers its identity with prolific design elements and user experience through AntStack.
Foyernet acquires a streamlined end-to-end user experience and optimisation through AntStack.
An Austin Based NGO partners with AntStack to build a serverless social network for the black and brown community.
Azuga partnered with AntStack to develop a highly customizable Field Service Management application positioned as a cross-functional solution across industries and use cases.
Manufacturing & Construction
Channel Rock Technologies developed a project management tool that eases the gaps and pain points across the construction industry, by leveraging the serverless architecture.
Divo built its serverless portal to automate manual tasks and reduce human resource involvement to meet its business metrics.
A leading cybersecurity company transitioned to a serverless platform to automate its processes to enable growth.